Reach, Engage, Convert Your Business
Sem Raleigh was born to solve a major problem: How do we introduce people to the world of digital technology, digital media, digital advertising, digital marketing in a way that is fun and welcoming, not intimidating and snarky.
Sem Raleigh was founded in May of 2018 by four friends from Digital Marketing Industry having over a decade of experience each. They are truly passionate about digital marketing and wanted to share with the world their love for digital media, digital marketing and advertising for business transformation. The vision is to make people aware of the digital technology, tools, techniques and enhance their skills to make the better use of digital technology to transform their business.
On our website and social media, we cover products both aspirational and attainable, through a unique approach that's reflected in the way we write about the new products, marketing techniques, tools and marketing trends that help you keep tab on the fast-paced world of digital marketing and digital technology with all the latest tools, technologies, developments and insightful editorials.
We analyze local business ideas and their present state of development in order to assist us in expanding our firm.
Digital marketing refers to marketing techniques that make use of the Internet or electronic devices. Find out more right now!
We go above and above to assist new company owners in obtaining financing and many more. Let's talk to each other.
Here are my all experience which I have gain in my life.
Digital Marketing Consultant
Digital Marketing
Social media has had a significant impact on how digital the world has become. Indigenous young people in Australia have not been left behind. They
Read More »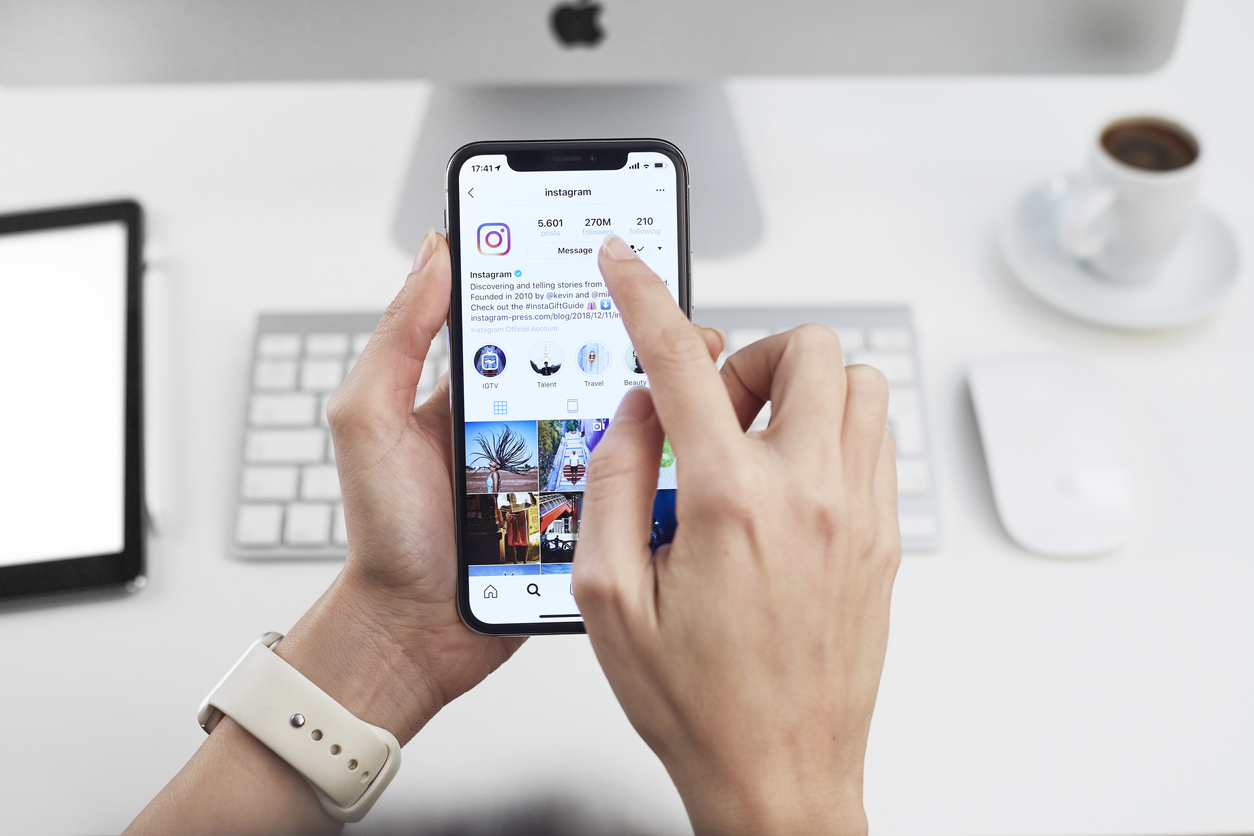 Digital Marketing
Businesses have always sought to connect with customers and establish a good reputation, and the advent of social media has made this much easier. Instagram
Read More »
"I have been more than 12 years in digital marketing industries, and have help more than 240 companies to grow their business"